Posted on September 29 2015
It's that time of the year where you get the urge to bake up something so irresistibly delicious.
It must be the cooler weather or the colour that all the leaves are turning. Whatever it is, just go with it and pig out on these amazing baking treats. Bake up something with your pals, make a batch as a gift or have it all to yourself. Just have fun with it!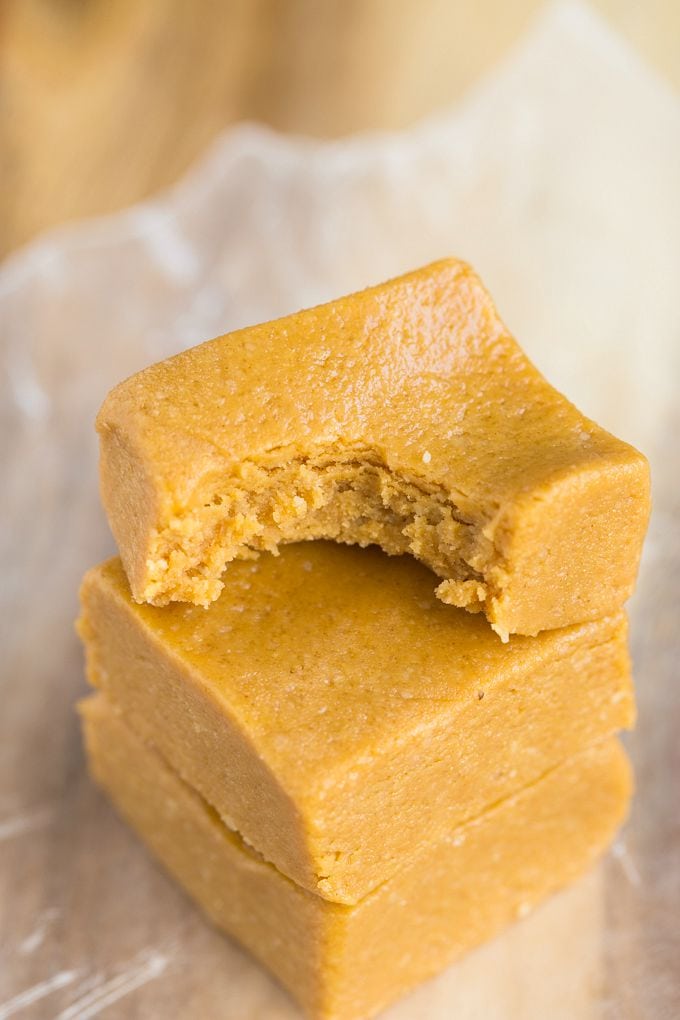 | SOCIAL MEDIA | Shop at Gold Soul LA here! Follow us on Instagram: @_goldsoul_
Follow the Blogger – Alissa from Words By Femme